Families in Crisis: The Bigger Picture
Homelessness and family breakdown aren't unique to South Mississippi with children especially bearing the brunt. According to statistics complied by The Bassuk Center on Homeless and Vulnerable Children & Youth, an organization supporting communities fighting homelessness:
Families–typically single mothers with children–account for nearly half of America's homeless, and comprise half of those in shelters.
Families are the fastest growing segment of homelessness with 85% of assistance organizations reporting an increase in this particular population over previous years.
Each year, more than 2.5 million children are homeless in America, about 1 in 30, with more than half under the age of five.
Ninety percent or more of homeless mothers say they have been physically and sexually abused.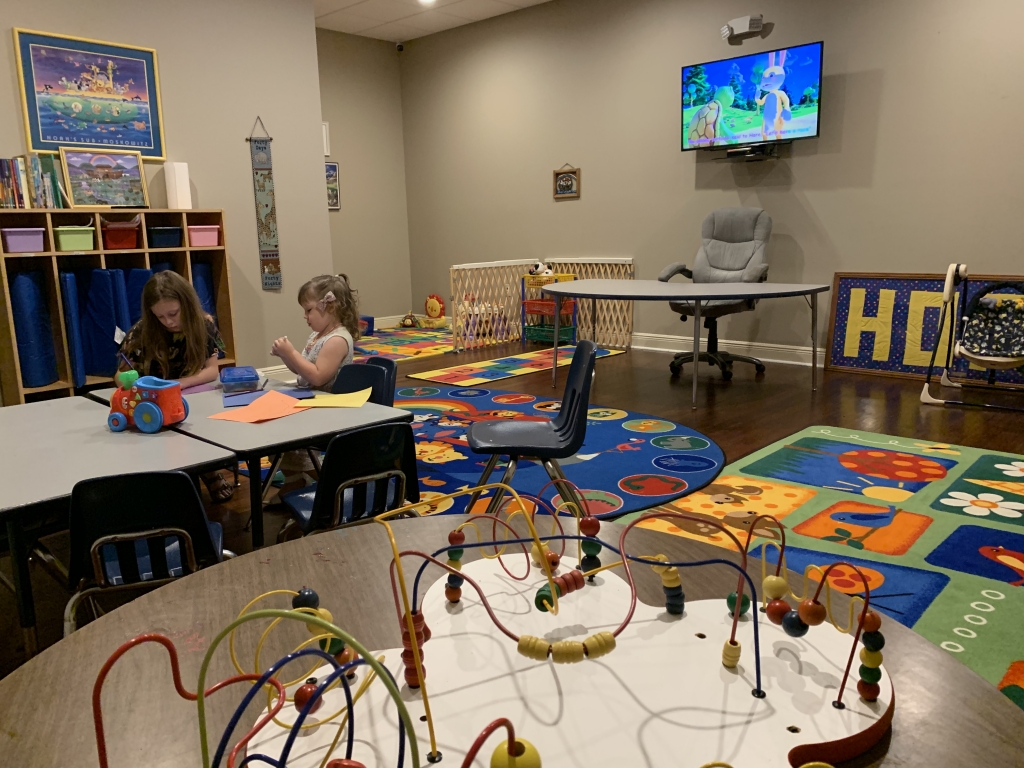 The Lighthouse: Ending the Crisis in South Mississippi
These sobering statistics highlight the daunting challenge faced by ministries like Lighthouse to stem the tide of family homelessness. It takes faith, courage and perseverance not to be overwhelmed by the enormity of the task.
That's why we celebrate each and every individual we're able to reach and help find a brighter future. Remembering each person who finds a better life builds our faith and those reaching out to us for help: It tells us all that through the power of Christ there is a way out and up.
The Lighthouse Rescue Mission: shining the way to a better life for young mothers in need.