Give Today
Make a Difference in a Young Woman's Life Today Through Your Financial Support.
Donate today and help with your support.
Give Today
Welcome To Lighthouse Rescue Mission!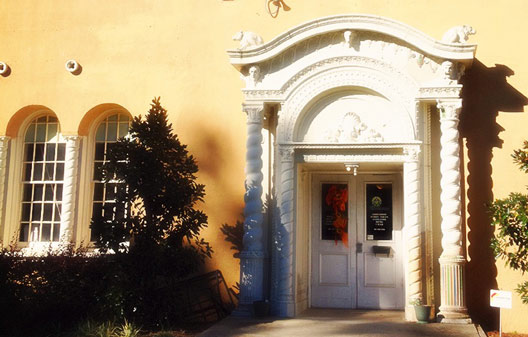 There are many in our communities living in hopeless desperation. Among the most heartbreaking of these are mothers with children: victims of domestic violence, homelessness or addiction. They're stretched to the breaking point, raising their children in intolerable conditions with seemingly no way out.
The Lighthouse Rescue Mission was born out of compassion for such young women and their families. We are a beacon for the redeeming grace of Jesus Christ, lighting the way to a better life free from the cycle of poverty and despair.
Our mission is two-fold: first, we provide hurting women and their children a safe place to live, a haven from a dangerous world. But we also offer a pathway to true life change through a comprehensive program of spiritual counseling and life skills training.
The Lighthouse Rescue Mission: shining the way to a better life for young mothers in need.