Aime and Shannon's Stories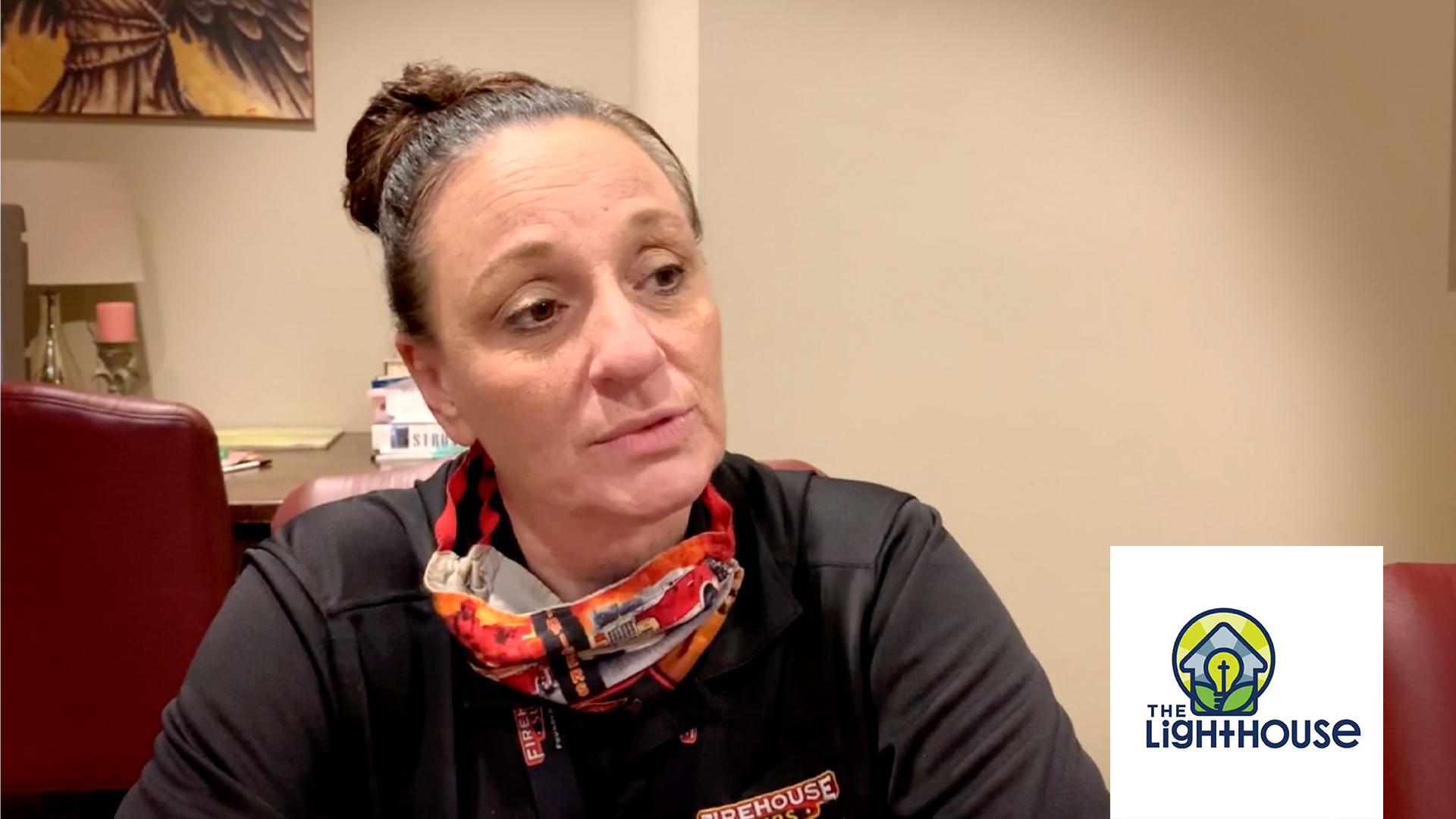 Aime and Shannon took similar painful paths and found their way out of darkness through the Lighthouse Rescue Mission…
Listen to Aime and Shannon's stories here.
Sherry's Story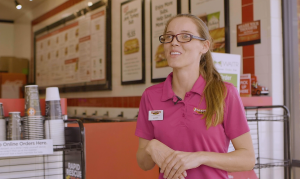 After eight years in an abusive relationship, I finally got out to find my own way. I found drugs and spent three years in addiction. I ended up in jail. After several months, I was sentenced to drug court and to the Lighthouse…
Listen to Sherry's story here.
Jana's Story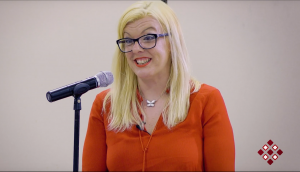 Unlike others with life stories like mine, I had a carefree, amazingly wonderful childhood. Both my parents loved me unconditionally, and did nothing to turn me toward the wrong path. I took that path because I held an incorrect knowledge about Jesus and His Gospel….
Listen to Jana tell her story here.