Hello world
Welcome to wiki This is your first post. Edit or delete it, then start blogging!
Sherry's Story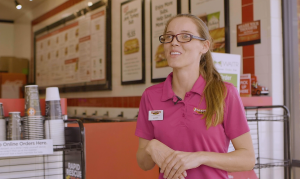 After eight years in an abusive relationship, I finally got out to find my own way. I found drugs and spent three years in addiction. I ended up in jail. After several months, I was sentenced to drug court and to the Lighthouse…
Listen to Sherry's story here.
Jana's Story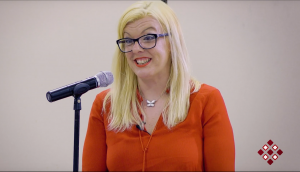 Unlike others with life stories like mine, I had a carefree, amazingly wonderful childhood. Both my parents loved me unconditionally, and did nothing to turn me toward the wrong path. I took that path because I held an incorrect knowledge about Jesus and His Gospel….
Listen to Jana tell her story here.